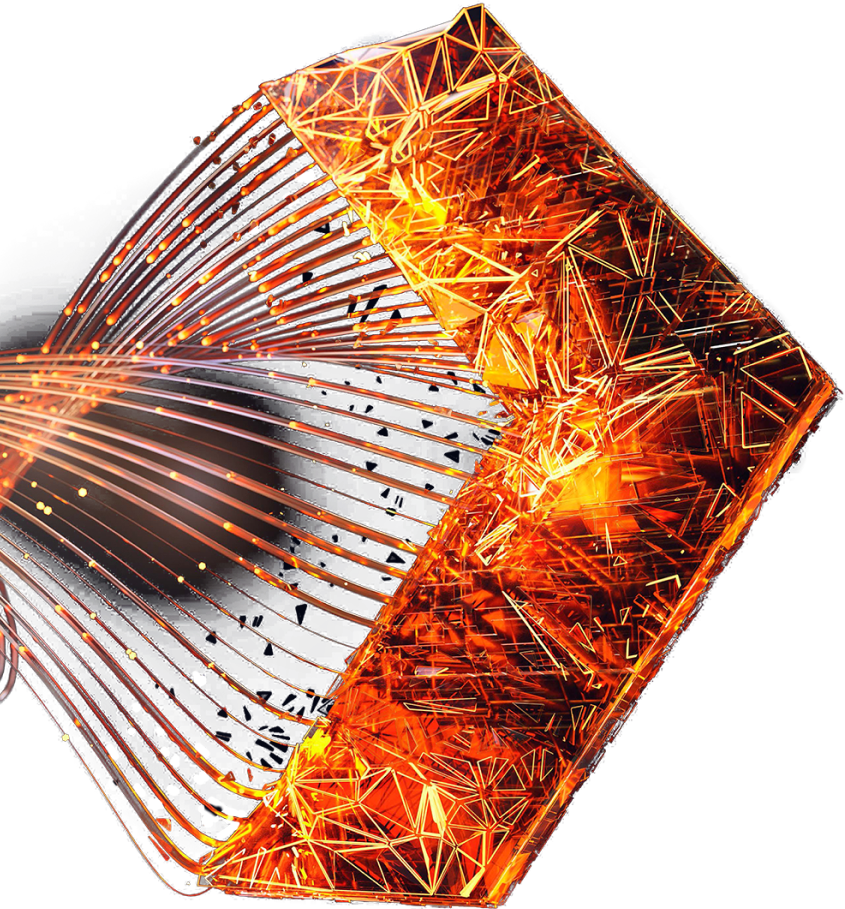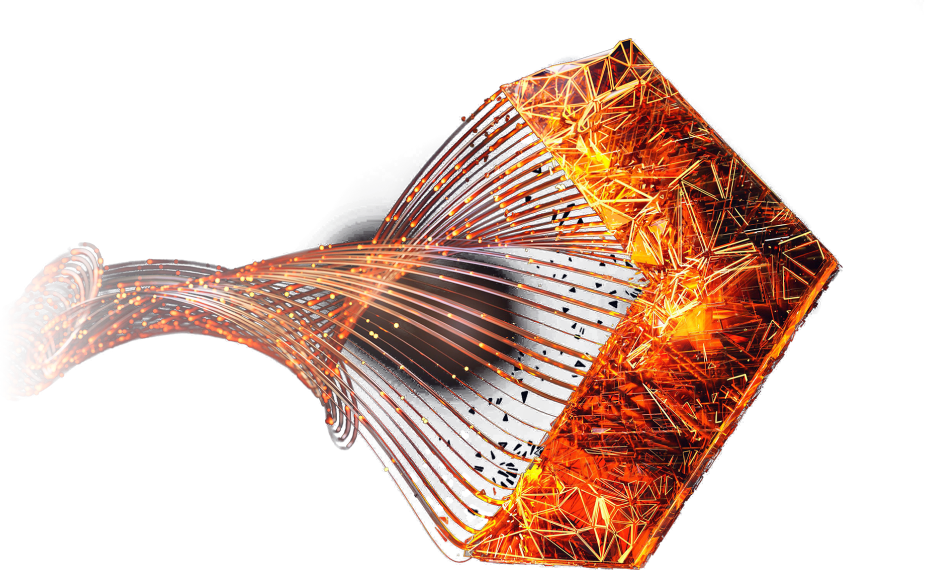 Go to report
Leading
&
evolving
This year's report is titled "Leading and evolving", which reflects our strategic priorities of maintaining leadership and strengthening our position in Russia's food retail market while evolving our business to prepare for the technology-driven change and opportunities that lie ahead.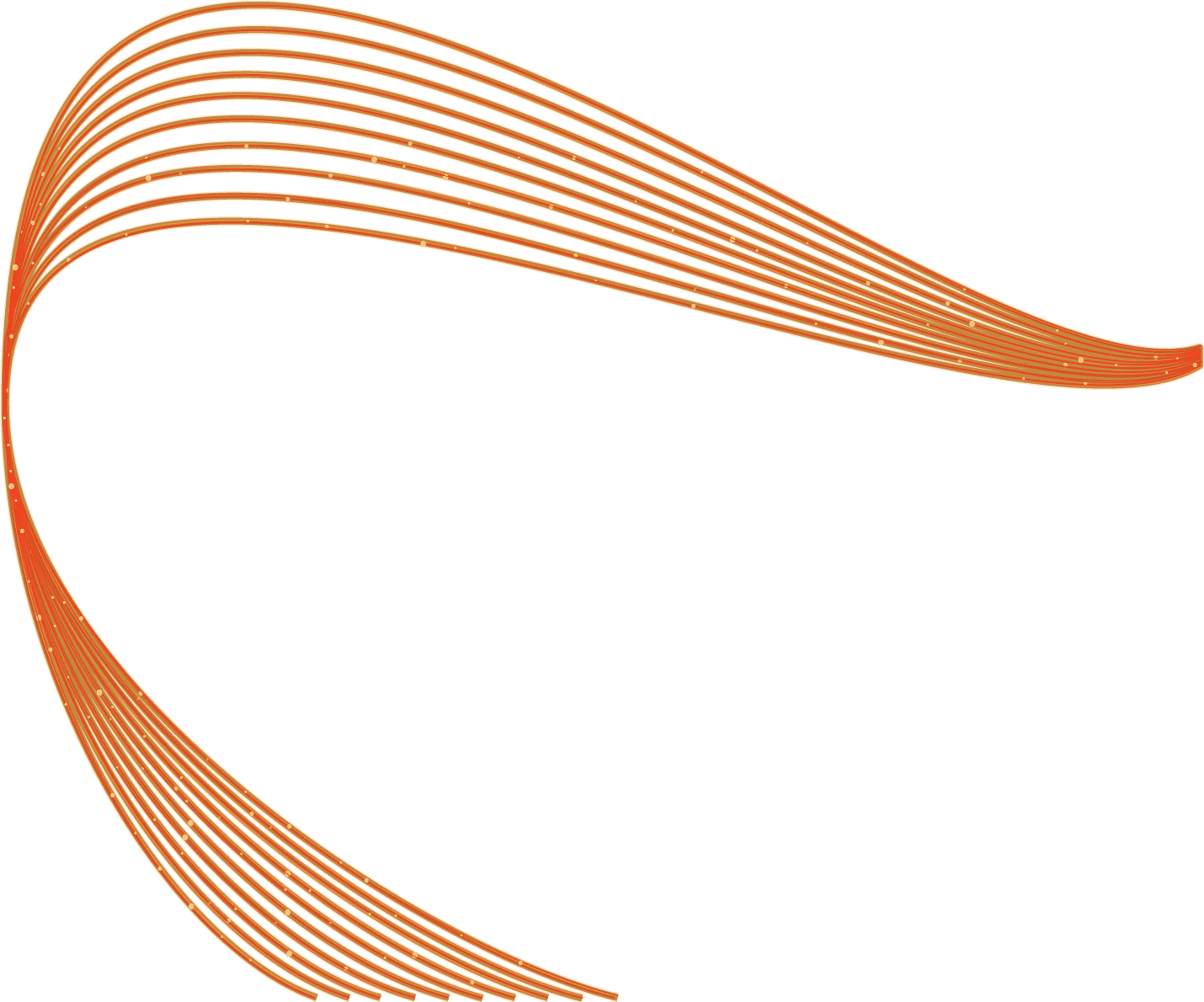 Go to report
Delivering
results today,
preparing for tomorrow
We delivered further expansion in 2018, remaining Russia's #1 food retailer, as our market share exceeded 10% for the first time, reaching 10.7% by the end of 2018. At the same time, we have prioritised the quality of our retail network growth and maintaining margins by focusing on efficiency and further refining our procedures to select new openings.