Delivering results today,

preparing for tomorrow

We delivered further expansion in 2018, remaining Russia's #1 food retailer, as our market share exceeded 10% for the first time, reaching 10.7% by the end of 2018. At the same time, we have prioritised the quality of our retail network growth and maintaining margins by focusing on efficiency and further refining our procedures to select new openings.

Our leadership in the food retail market is not just about size: we strive to be #1 in the hearts and minds of Russian consumers by further enhancing our customer-centric approach, providing a convenient and high-quality shopping experience for everyone who enters a Pyaterochka, Perekrestok or Karusel store.

We continue evolving: in 2018 we expanded Perekrestok Online beyond Moscow to a number of territories in the Moscow region and St Petersburg, and piloted last-mile delivery services at Pyaterochka with a network of parcel lockers. Our innovation centre is constantly assessing and piloting projects that aim to both improve efficiency and enhance our ability to meet customer needs every day.

Our big data department currently consists of over 100 employees and is engaged in a number of projects aimed at enhancing our understanding of our customers' needs in order to improve the customer journey as well as to improve the efficiency of our operations.
2018
financial and operating highlights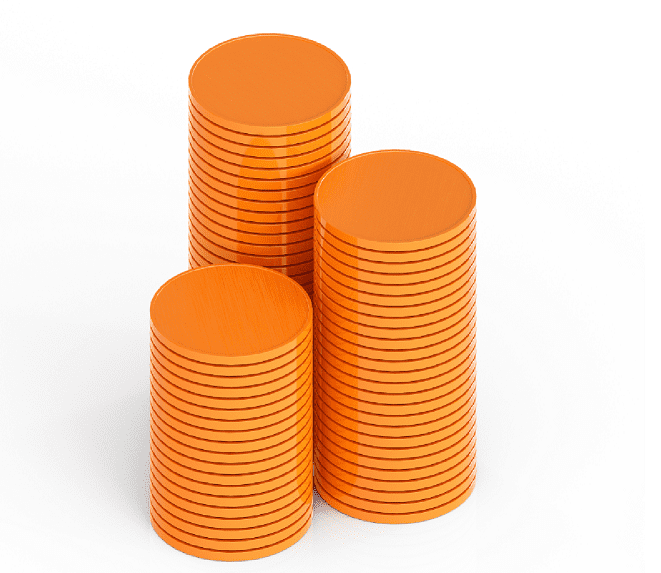 Revenue


increased by 18.3% year-on-year to RUB 1,533 billion




primarily due to organic growth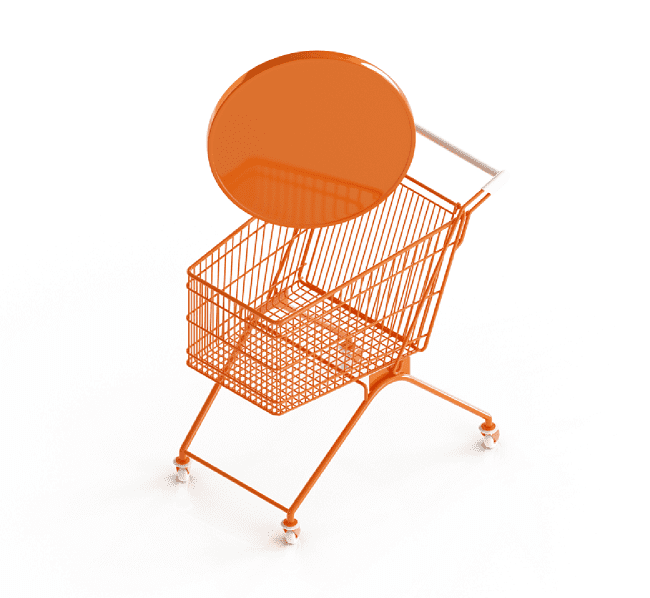 Like-for-like sales


improved by 1.5% year-on-year,




led by growth in Pyaterochka and Perekrestok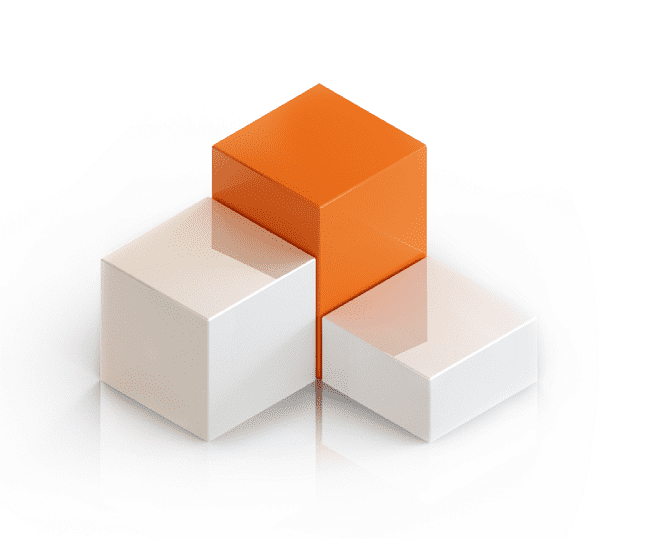 Adjusted EBITDA margin


totalled 7.2%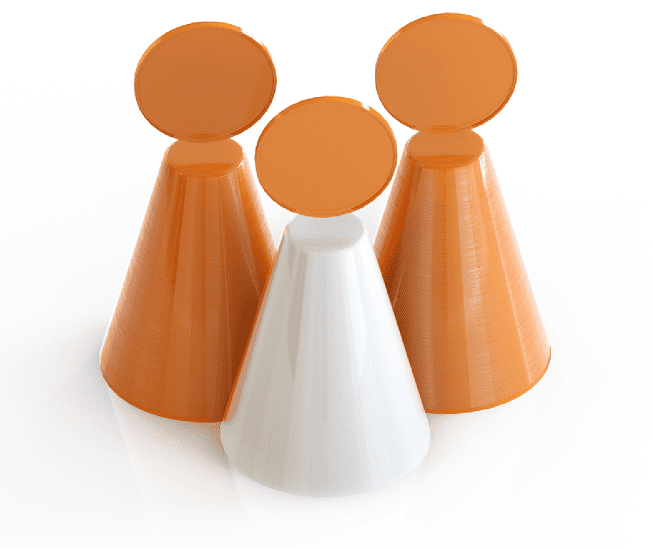 Like-for-like traffic


increased by 0.9% year-on-year
Net debt/
EBITDA


decreased to 1.70x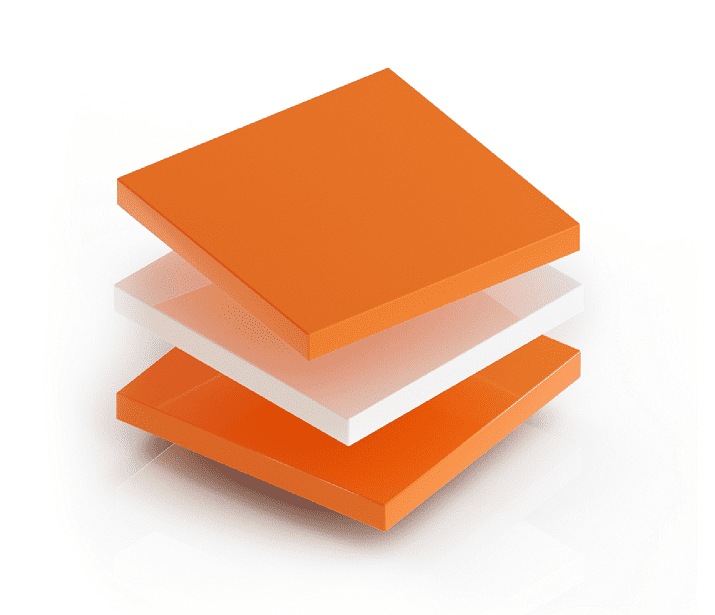 Selling space
grew by 18.0%, or 984.0 thousand m2, year-on-year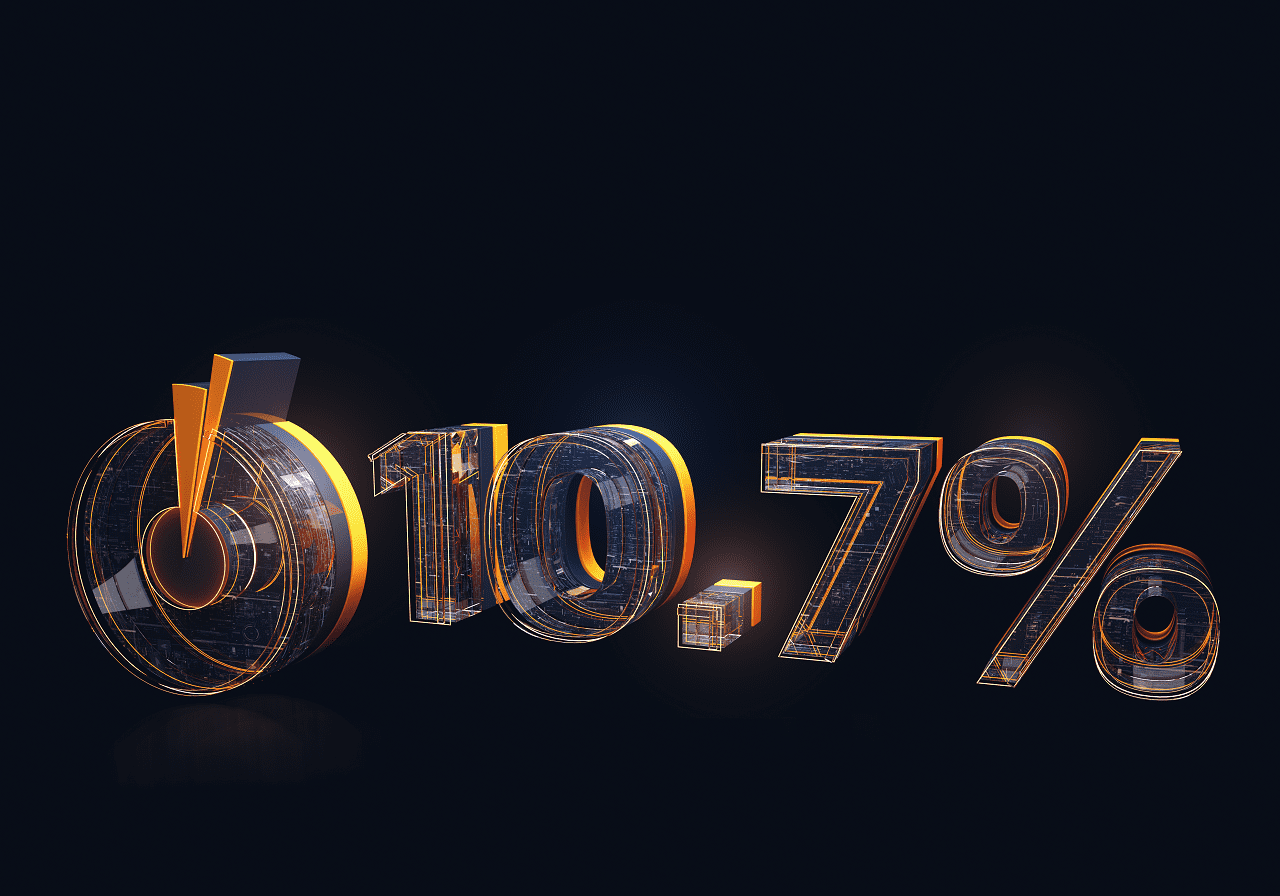 The rate of X5 revenue growth remained well above growth in the Russian market, which allowed our market share to reach 10.7% in 2018. We see significant opportunity for further consolidation in the years ahead, as the top players with nationwide operations replace smaller and weaker regional players.
Strategic

highlights

Russia's #1 food retailer: reinforced leadership position with a market share exceeding 10%.

Customer-centricty: constant adaptation of the customer value proposition (CVP) and assortment to customer needs across all formats; best-in-class service reflected in highest net promoter scores (NPS).

Maintained profitability and return on investments: continued fast growth while maintaining profitability and return on investments above target levels in an environment of tightening competition, supported by an ongoing focus on cost optimisation and operational excellence.

Loyalty programmes across all formats: expanded the Pyaterochka Helps programme at our proximity format, which is piloting personalised offers and is the only proximity store loyalty programme in Russia.

Omnichannel development: expanded Perekrestok Online beyond Moscow to a number of territories in the Moscow region and St Petersburg, and piloted last-mile delivery services at Pyaterochka. We plan to leverage our extensive brick-and-mortar network to offer our customers a truly omnichannel service.

Innovation: Continued to develop technology-based solutions and big data capabilities aimed at gaining a deeper understanding of our customers and enhancing our sustainable and attractive proposition.

Efficiency and optimisation: continued to improve operational efficiency of stores with a special emphasis on optimisation of in-store business processes and shrinkage reduction.

Strong backbone infrastructure: Continued to develop a reliable and effective IT platform and efficient and mature logistics infrastructure; 4 new distribution centres and an additional 910 new trucks, bringing our total fleet to 3,830 as of 31 December 2018.

Listing on MOEX and MSCI Russia Index inclusion: In addition to the listing on the London Stock Exchange, X5 listed its GDRs on Moscow Exchange in February 2018, making its securities available to a broader range of both retail and institutional investors in Russia and abroad.
Operational highlights
Financial highlights
Sustainability highlights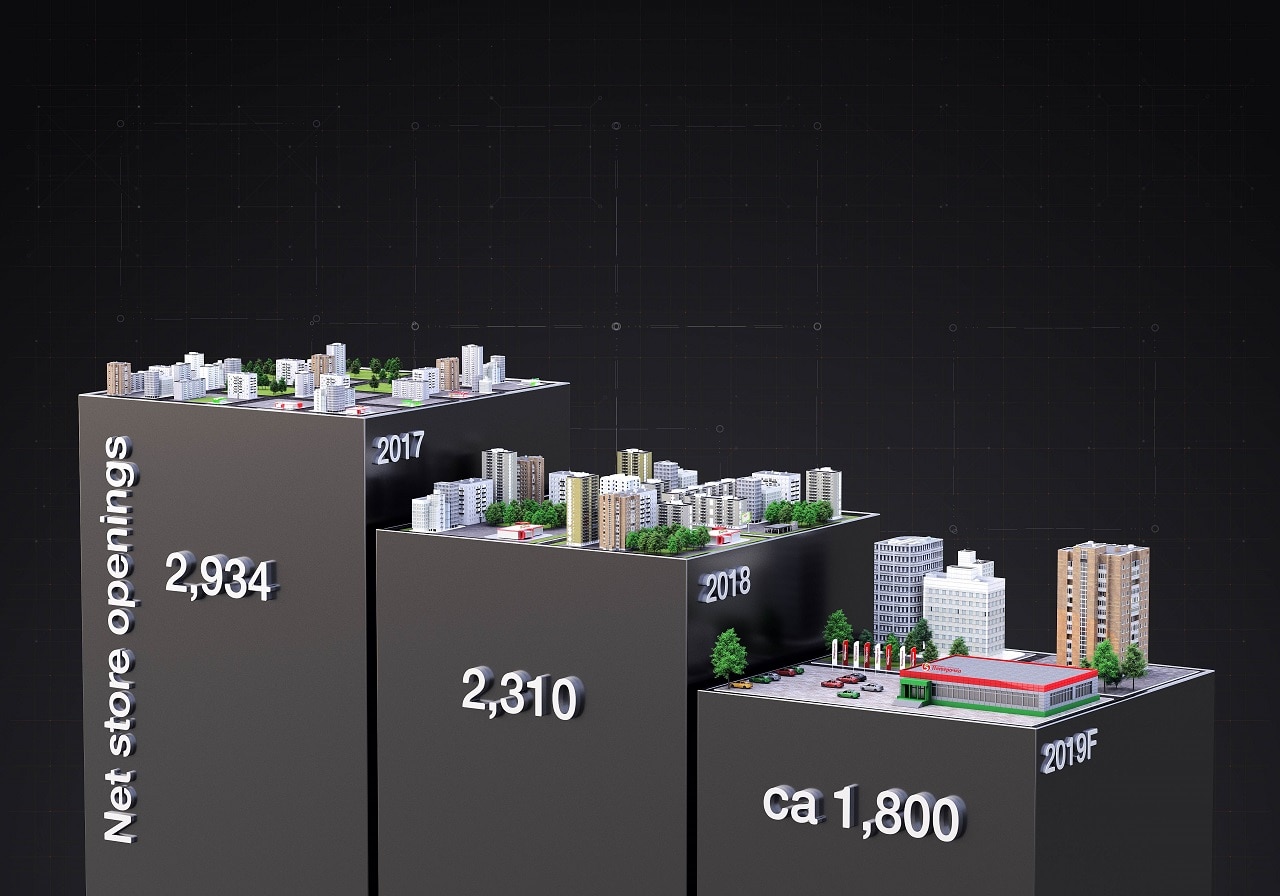 Starting in 2018, we took a conscious decision to decelerate our expansion in order to focus on quality and sustainability, and to ensure that we achieve our target returns on investments in new stores.
This approach will enable us to further strengthen the existing business while we continue to invest in new technologies and innovation to prepare for the future of food retail.